Over 12,000 Satisfied Customers, since 2016

Faster Loading Websites
How would you like to stop paying your hosting and domain providers? Forever.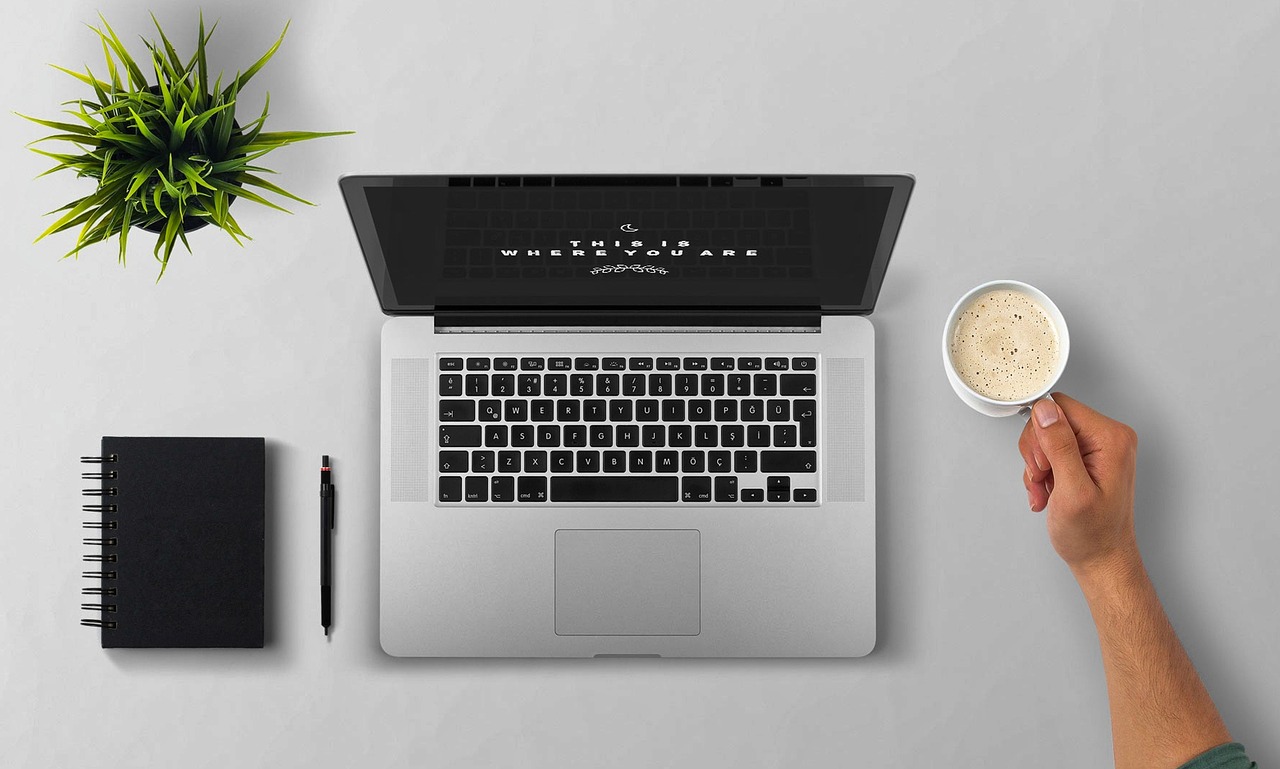 Lifetime Hosting
Lifetime Hosting offers hosting without monthly recurring fees. We only offer sign-ups two to three times a year when we have surplus space on our existing hardware.
Literally, the last web hosting you will ever buy.

Are you tired of 400% price increases? It happens to millions of hosting customers every year.
Are you one of the millions of customers that have you signed up for $2.95/mo. hosting only to find out the renewal is $8.95/mo. - $11.95/mo.? Up to a 400% price increase?
Wouldn't it be nice to know that after you sign up for web hosting, the renewal will be $0.00... Forever? Each and every month you'll save on your hosting and domain renewal fees. A penny saved is a penny earned. That's guaranteed money in the bank every month.
Have you ever had your hosting go down or your domain disappear because your hosting invoice was sent to your spam folder? How costly and embarrassing is that? And to add insult to injury, your web host wants to charge you a late fee, a data recovery fee as well as a $100+ domain restoration fee.
Join our customers putting their web hosting and domain money in the bank every month, and never experiencing outages because they missed their web hosting renewal invoices - because we don't send hosting or domain renewal invoices. Ever.
Who we are?

Our parent company has been
providing web hosting since 2002.
$8,000,000+
Just one of our brands has generated over $8M in revenue. Not because we're bad at what we do. Not because we're new at this. And not because we're "here today and gone tomorrow."
A New Concept
In 2016, Lifetime Hosting pioneered a new concept in hosting. Instead of paying month-after-month, we charge you once. A single one-time payment. This isn't a hobby for us. This is what we do for a living. And we do it well.
Trusted
We've provided shared web hosting for over 66,000 customers. This includes our premium brands that sell shared hosting for as much as $720/year and our value brands that sell for as little as $24/year.
WHAT'S INCLUDED
Here Are Just A Few Of The Powerful Features...
Not only have we invested heavily in our enterprise cloud infrastructure, we integrate best of breed software including cloudlinux, litespeed webserver and mariadb to ensure the fastest loading websites.
Free Website Builder
No scripting, coding or HTML skills required. Even non-programmers can create professional-looking websites.
Applications and Tools
Install your favorite applications including WordPress, Joomla, osCommerce, Gallery with one-click!
Direct Admin Panel
A user-friendly control panel that simplifies server tasks and allows users to manage their hosting and website.
Unlimited Email Accounts
Create as many 1,000 MB email accounts, forwarders and auto-responders required on our Business and Unlimited plans.
NVMe SSD Storage
Experience lightning-fast performance, reduced site loading times, and seamless data transfer, ensuring unparalleled hosting.
Unlimited 24x7 Support
Our superstar support team is available 24/7/365 in our members centre to solve any problems you might have.
NEw!
Lifetime Domain Names
Register a
.co.business
, .co.education,
.co.financial
, .co.network,
.co.technology
, .co.place or
.co.events
domain name.